Find Your Perfect Pair of Edwin Jeans
Whatever style of jeans you're looking for, whether a looser classic fit or a slimmer contemporary fit, Edwin has you covered.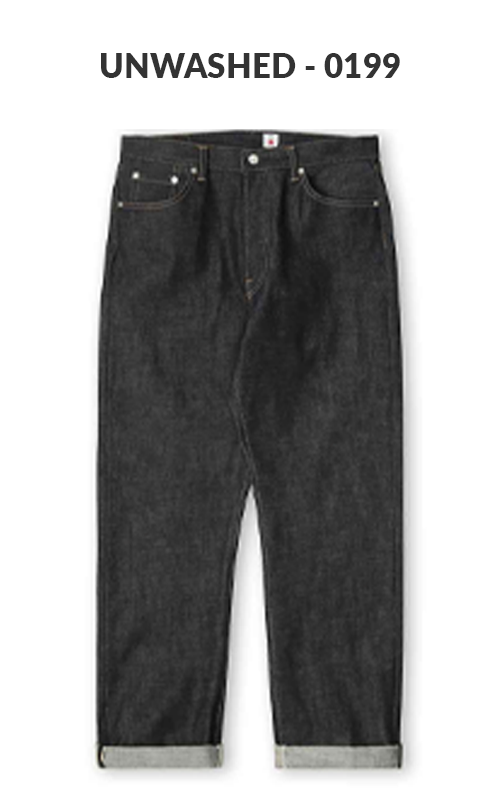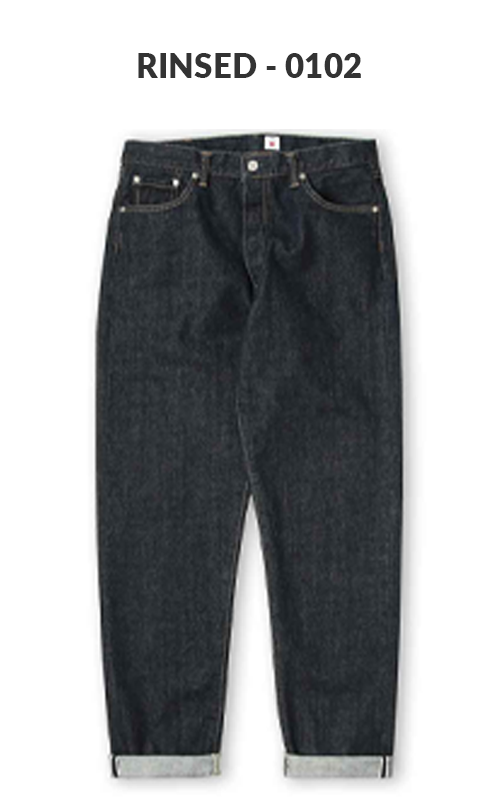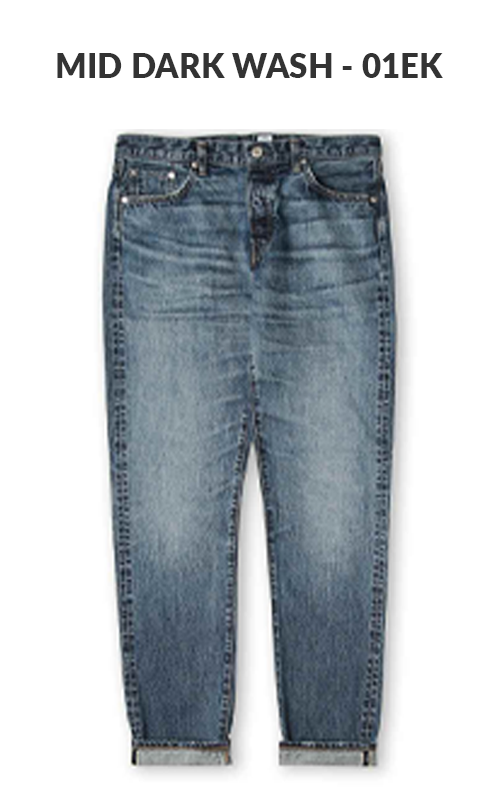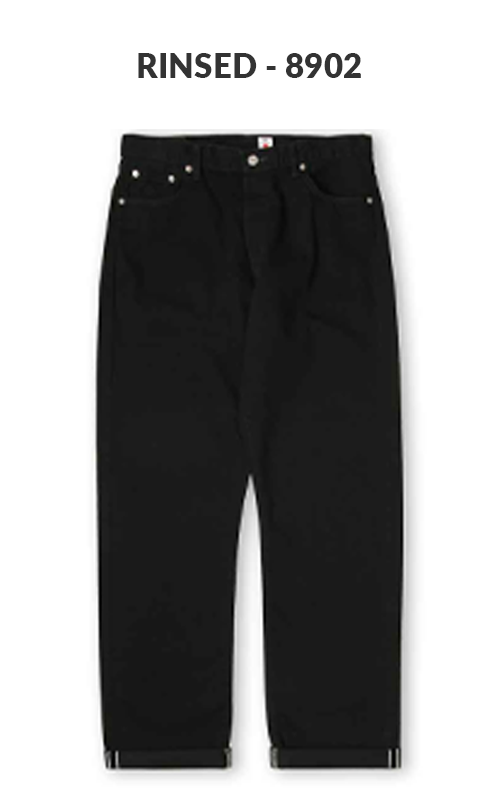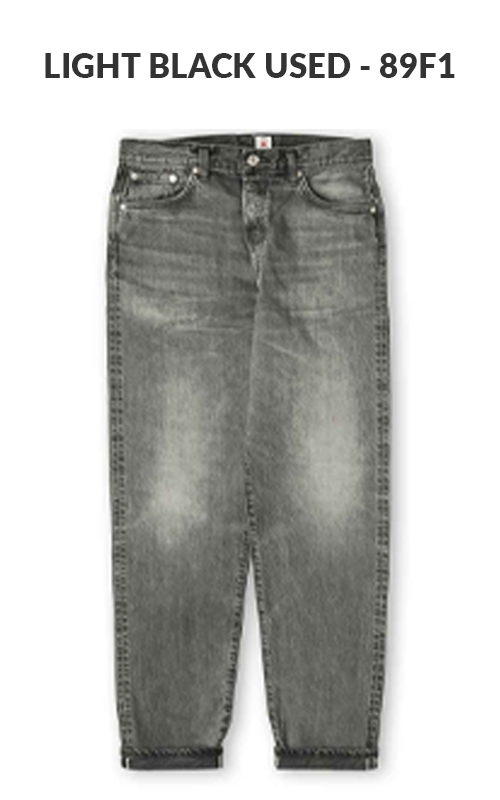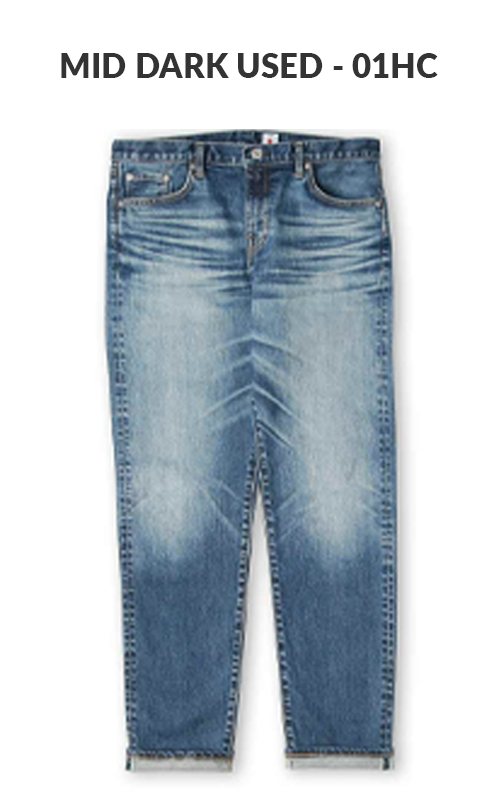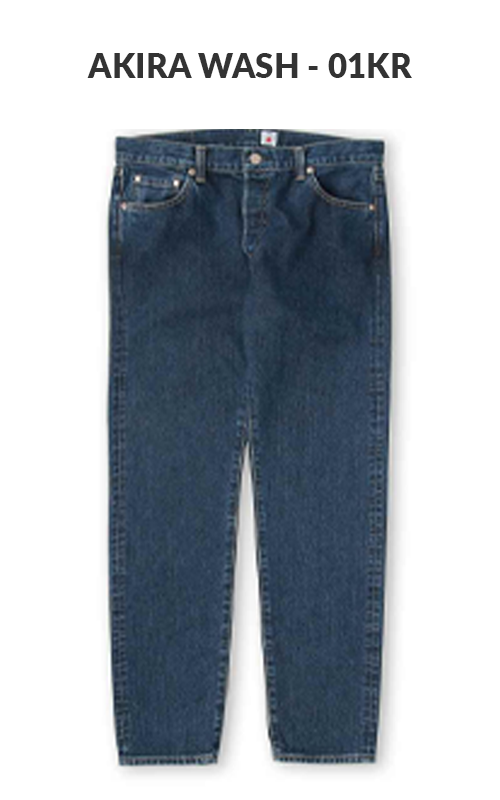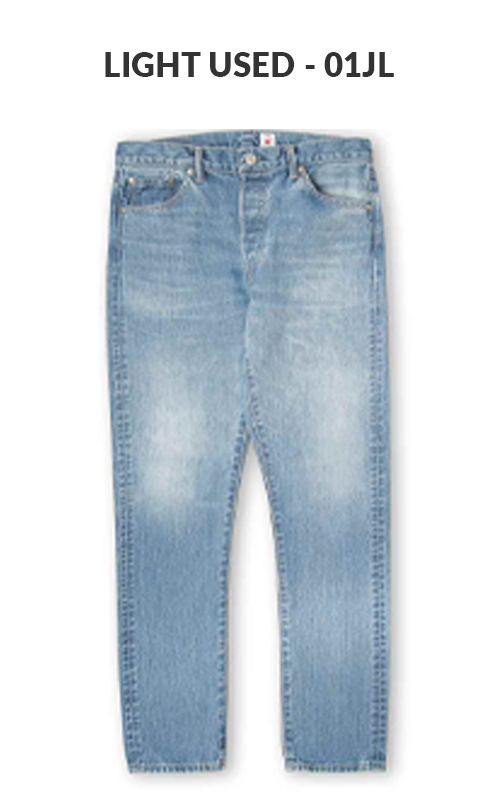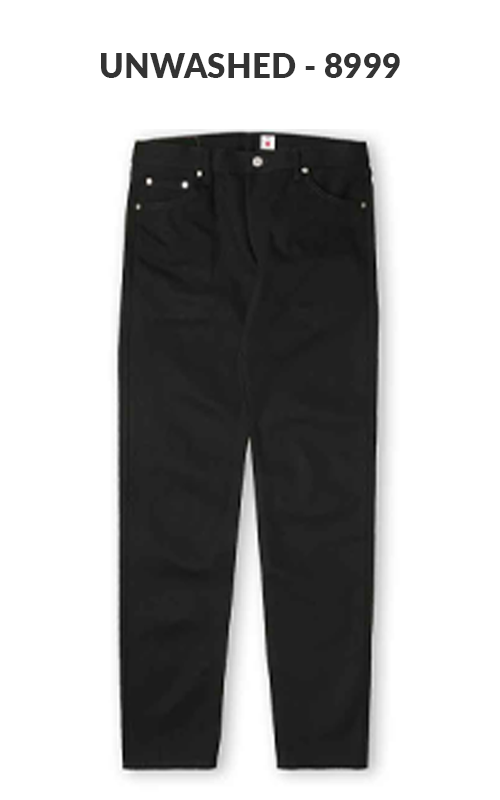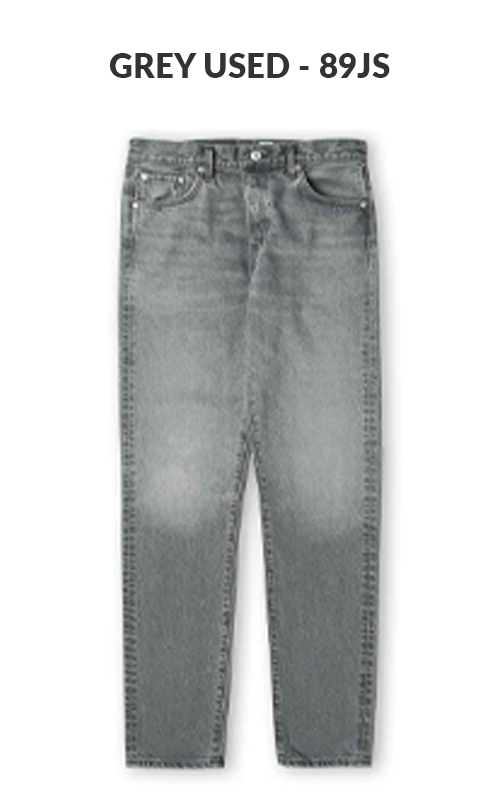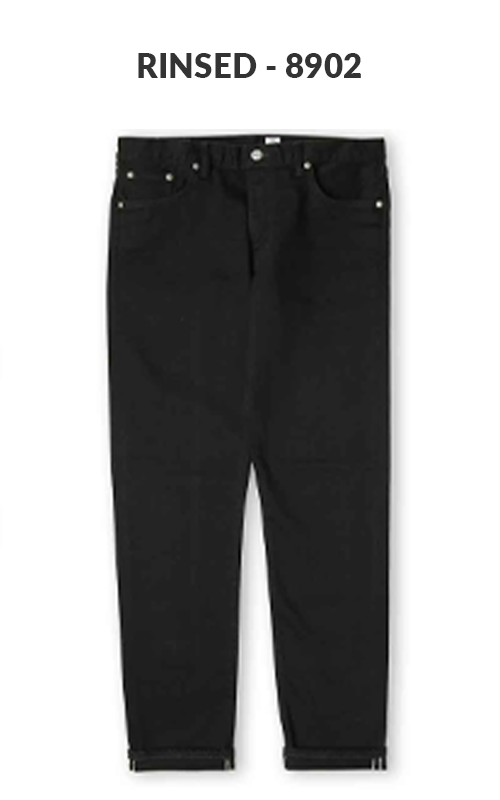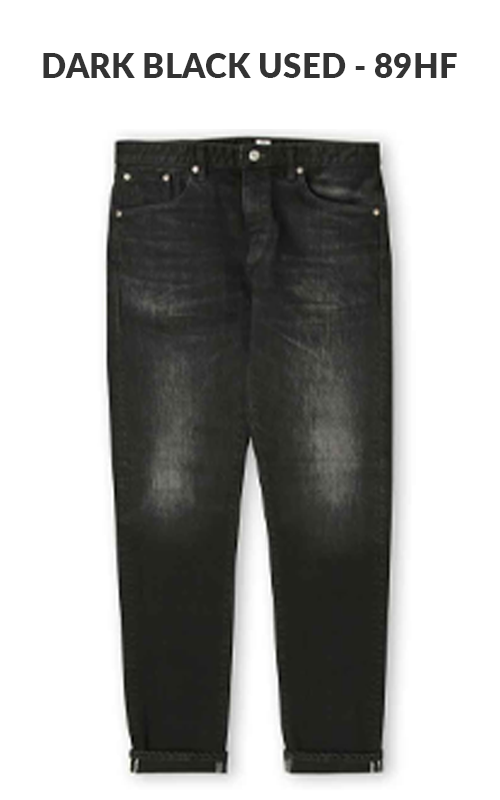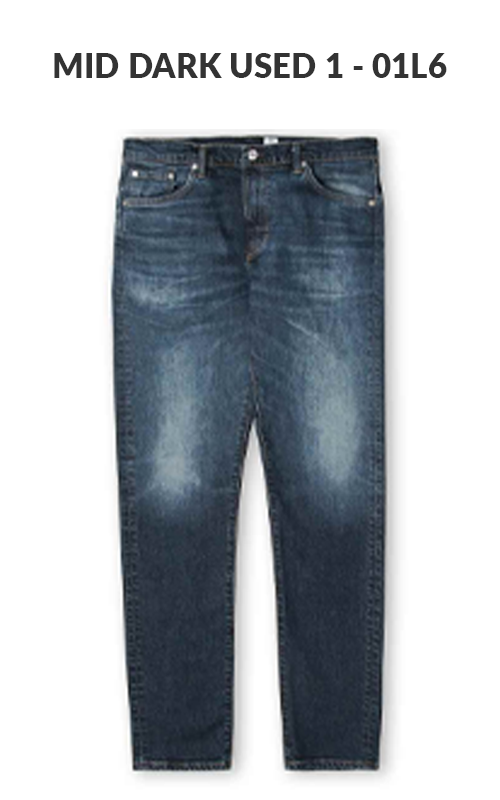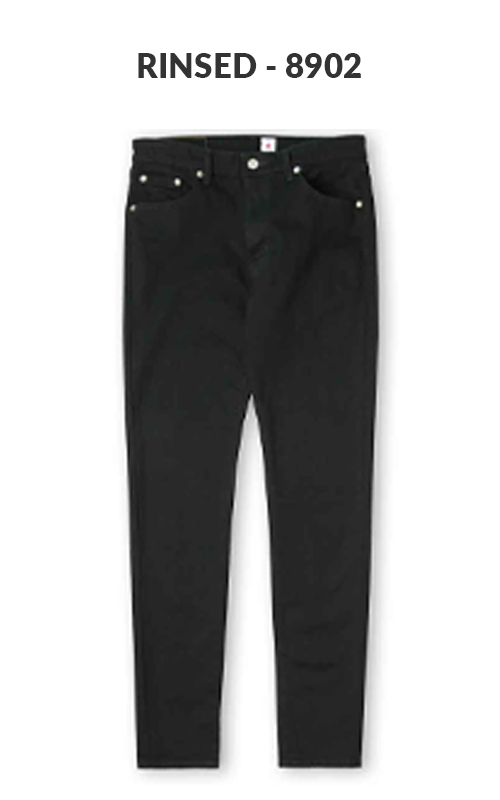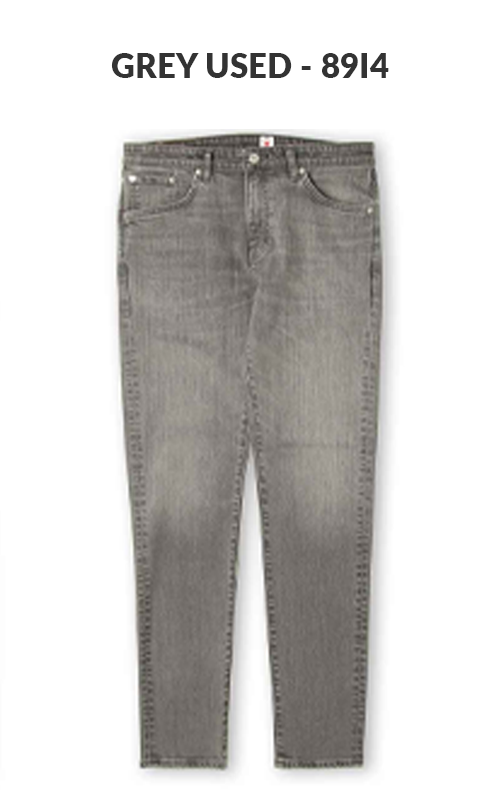 Edwin is famous for their innovation when it comes to washes and detailing. The range of washes on offer includes everything from raw unwashed denim, for those who like to develop their own patterning, to light, mid and heavier washes for customers wanting a lighter, pre-faded look. Details like whiskering and fading are available and colours cover the full spectrum of indigos and blacks.

With the latest Made in Japan collection, all Edwin denims are skillfully made by a company that has been at the forefront of denim expertise for decades. These jeans are all produced, treated and finished in Japan and represent great value for the casual wearer and denim connoisseur alike. The brand uses a range of high quality Japanese fabrics in their jeans including their signature Edwin rainbow and red listed selvedge denims, meaning there's sure to be something in the range to suit every denim wearer.

If you have any questions about Edwin jeans, the knowledgeable team here at Fat Buddha Store are more than happy to discuss denim with you. Contact us for help finding the pair that's right for you.